Thanks for racing with us. What a great day in Newcastle. Results above and pics on Facebook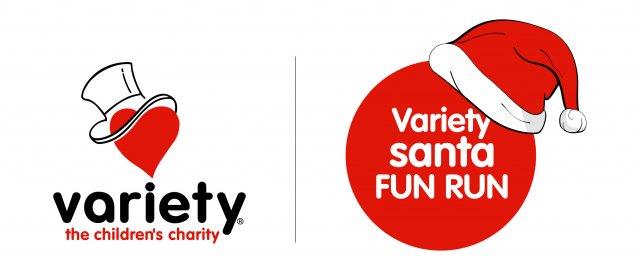 The Variety Santa Fun Run presented by Newcastle Family Podiatry, will be back in Newcastle on Sunday 8 Dec 2019, with a new location at The Station, including a full day of Fitness, Fun, Food and Merry Markets.
With a 5km and 10km route, the event is ideal for families and fun runners alike to get active and have some Xmas Fun.
The route is fully inclusive and each participant will get a Santa suit to wear, to paint the city in red and support Variety – the Children's Charity.
Fundraise for Variety-the Children's Charity.
Variety is passionate about giving kids who are sick, disadvantaged or have special needs a fair go.
We would love your support in helping as raise much needed funds for kids in the Hunter region, please click on the link below to get started. Once your page is created you can share with friends, family and colleagues who may wish to donate. Every cent counts!
Click below to start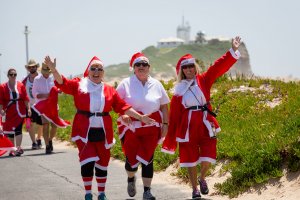 Share:
Course Video
Updates