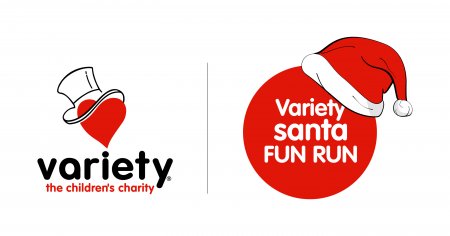 Join us on Sunday 2 Dec, for some fun in Newcastle. Early bird entries until 28 Oct!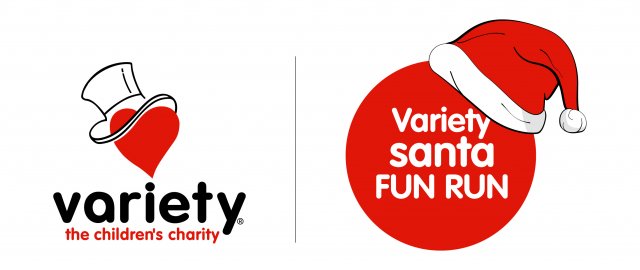 The Variety Santa Fun Run will be back in Newcastle on Sunday 2 Dec 2018.
With a 5km and 10km route, the event is ideal for families and fun runners alike to get active and have some Xmas Fun.
The course will touch some of the city's most iconic locations including Dixon Park and Bar Beaches, the Anzac Walk, King Edward Park, Newcastle Beach and Newcactle Foreshore.
The route is fully inclusive and each participant will get a Santa suit to wear, to paint the city in red and support Variety – the Children's Charity.